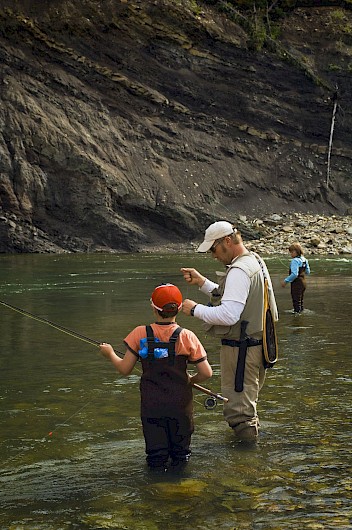 No matter what type of adventure you are seeking, here you experience it firsthand. We believe that for all these reasons and more, you will not find a finer outdoor destination. Get out and create memories that you and your family will cherish for the rest of your lives!
Whether you are hiking or riding horses along the Buffalo River Trail, you can see a huge variety of interesting dwellings. Adventurers can admire the first settlers' camps and the remains of the oldest homesteads. You can visit Granny Henderson's home, the last little lady that lived along the river. Granny herself rafted down the river to visit her old home for years after she moved off the land she loved. Everywhere you look there are remnants of the past, old homes, schoolhouses, barns and churches. You can feel the history and the energy that surrounds the Buffalo River.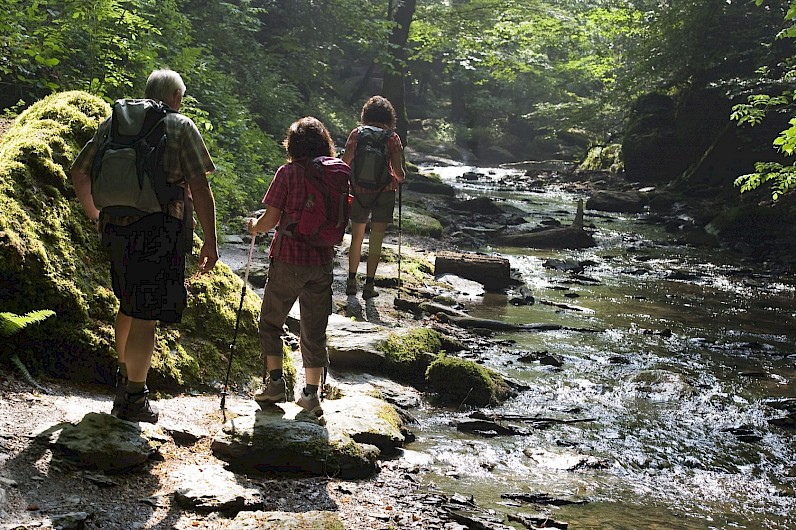 There are numerous waterfalls, creeks and springs. Many of the falls are famous, and can be recognized from photography, paintings and sketches in magazines and books published around the world. Most visitors encounter a sense of awe and wanting to know what is around the next turn of the trail or bend of the river. It doesn't matter how you enjoy it – hiking, floating, or horseback riding - the experience of nature will affect you.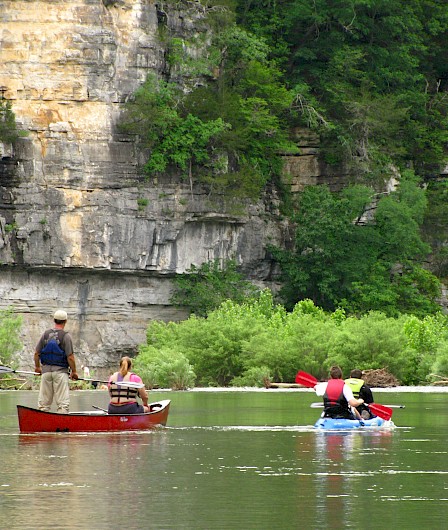 If you are not the outdoors type, you can still share a passion for the river, peacefulness, and clean air. Spend your days on the porch or take a leisurely drive through the mountains with the windows down, or on your bike with the wind in your face. We have great roads for motorcycling! There are many scenic highways, including Highway 7, which are famous for their views & curves. Leave early & take your time, you will not be disappointed.
Remember no matter what your schedule, the Buffalo National River is a place to visit in all seasons. Oh and if the weather is not right today, just stick around till tomorrow.