Cabin 1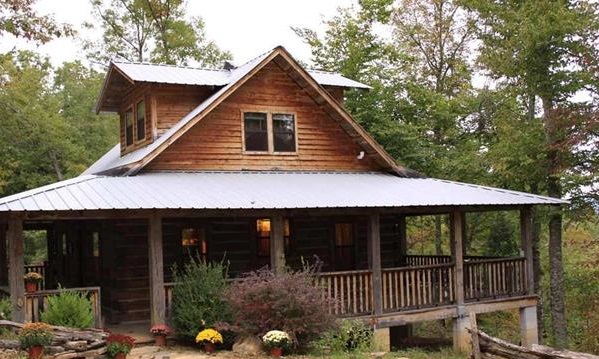 Cabin #1 is perfect for a romantic couples getaway or a family adventure. The cabin is nicely secluded, has a lovely native stone fireplace and a beautiful view you can enjoy from the porch swing.
Cabin 2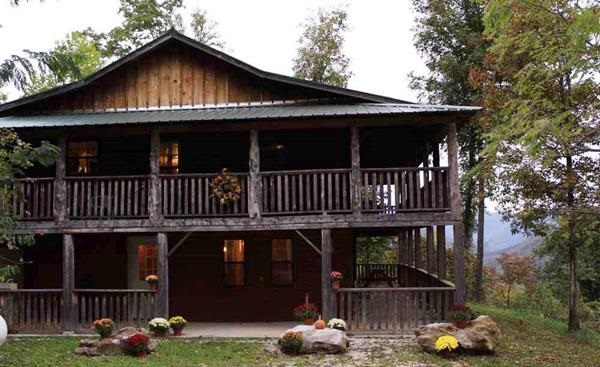 Cabin 2 is a wonderful cabin for family reunions, church retreats, and even couples. It is larger than our first cabin, but it definitely has that quaint, homey feel to it.
Request Reservation
We are currently unavailable by email. Please contact us by phone with any questions or reservation requests.
Ph. 870-861-5890 - Thank you- Richard and Misty