Cabin 1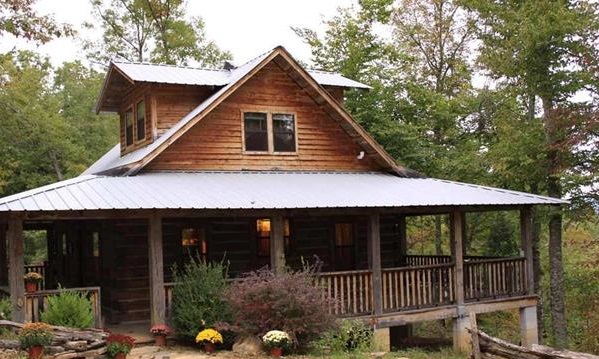 Cabin #1 is perfect for a romantic couples getaway or a family adventure. The cabin is nicely secluded, has a lovely native stone fireplace and a beautiful view you can enjoy from the porch swing.
$165/night (2 adults & 2 children included, $15 each for additional guests)
Cabin 2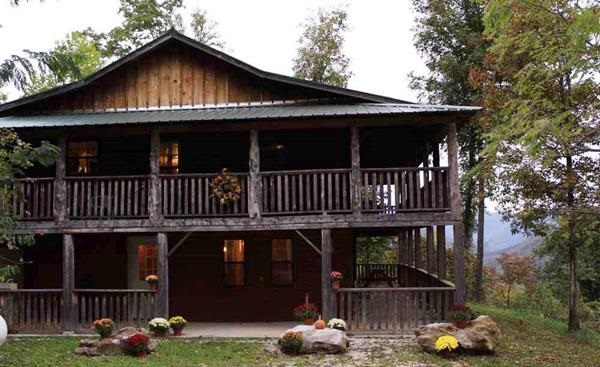 Cabin 2 is a wonderful cabin for family reunions, church retreats, and even couples. It is larger than our first cabin, but it definitely has that quaint, homey feel to it.
$215/night (2 adults & 2 children included, $15 each for additional guests)
Request Reservation